DESIGNING CONDITIONAL CASH TRANSFER PROGRAM IMPLEMENTATION MANUALS AND DEVELOPING CCT MIS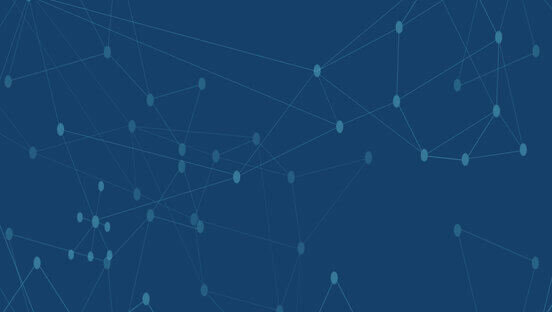 Project Name: Skills and Employment for Tongans (SET)
Loan/Credit/Grant No. IDA-D3660
Ministry of Internal Affairs, Social Protection and Disability Division
The World Bank
Developing the program instruments and tools (e.g. forms and reports) and guidelines (including processes, roles and responsibilities) for the main CCT components, including targeting, registration, compliance monitoring, program monitoring, payments and grievances.
Provide training to MIA's staff on the CCT forms, reports, guidelines, and the MIS
Developing an MIS that will support operative processes including: (i) targeting and household beneficiary information (including interoperability with the civil registry and national ID systems); (ii) verification of compliance of education conditionalities; (iii) payments including payment lists; (iv) grievances; and (v) and program monitoring and management information (including indicators).
MIS design compliance with relevant technical e-government standards of the Government of the Kingdom of Tonga, as defined by the Ministry of Communications
Perform all necessary software maintenance, including coding, testing, debugging, upgrading and modifications of MIS as required during the consultancy period.