TECHNICAL SUPPORT TO THE NATIONAL PENSION REGULATORY AUTHORITY (NPRA) FOR THE DESIGN, DEVELOPMENT AND IMPLEMENTATION OF PENSION ERP SOLUTIONS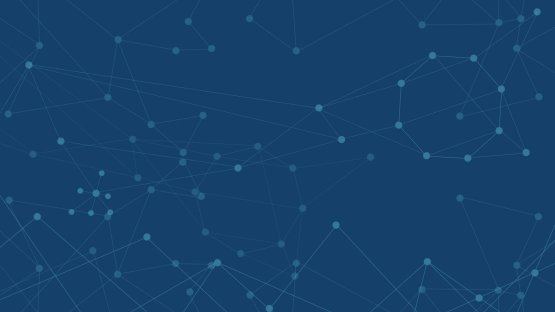 Project Name: Design, Development and Implementation of Risk based ERP Solutions
National Pension Regulatory Authority, Ghana
The National Pensions Regulatory Authority of Ghana (NPRA) is the regulator of Ghana's pensions sector  including its mandatory "defined benefit social security system" (Tier 1); mandatory trustee-managed pension schemes (Tier 2); and voluntary personal schemes and supplemental schemes sponsored by the self-employed and employers respectively (Tier 3).  NPRA has developed a risk-based supervisory framework that requires robust information management system (IT) support to implement a comprehensive approach to supervision, statistical analysis, research, and policy development by integrating electronic reporting, risk-based supervisory practices, and data management.
The project is funded by the Swiss government and managed by Ecorys a Netherland-based Implementing Agency (IA).
The objective of the assignment is to provided expertise to the NPRA to support the development of an RBS IT system, implementation of risk based supervisory methodologies and institutional change management in the area of pension supervision for strengthening NPRA's compliance and oversight capabilities. The specific goal of this subcomponent is "developing a Risk-based supervision (RBS) strategic framework consistent with the particular needs of Ghana's pension system and the capacities of the NPRA". The RBS strategy is bolstering NPRA's oversight, compliance and enforcement function.
Providing support to the NPRA to oversee the implementation of new ERP MIS IT system development and implementation. The Consultant will examine the relevant documents and the implementation to secure the fulfilment of general supervisory, but especially risk based supervisory functionalities
Continued review of the IT development implementation
Support to the introduction of the RBS: Review of the present supervisory compliance and enforcement systems, formulation of a risk-based supervision implementation strategy
Continued provision of support to the RBS implementation
Contribution to institutional change management to support the application of the RBS methodology
Develop technical and functional system specifications and user requirements on risk-based approach,
Prepare a comprehensive Request for Proposal ("RFP") to select a vendor,